Latest News
Your Budget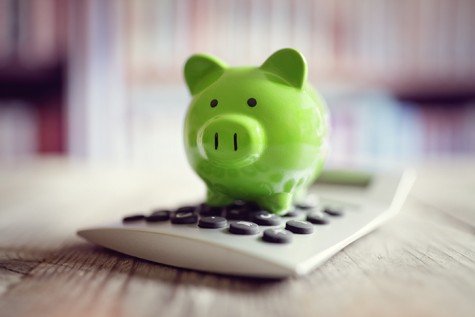 How the 2018 budget applies to you can be found via the following links.
Australian Federal Government
General Advice Warning
The Information on this page has not taken into account your financial situation, needs or objectives. Before acting upon any advice, you should consider whether it is appropriate for you. If the advice relates to a financial product, you should obtain and consider the Product Disclosure Statement before making a decision in relation to the product.